Hello, I'm GM Henry.
The following update will be held on November 30 (Tuesday).
Please check the details below for details.
Due to the recent corona virus, Google and App Store inspections have been delayed.
The update schedule may inevitably be delayed, so we ask for your patience in this regard.
Estimated maintenance time: 11/30 (Tue) 09:00 ~ 11:00
To minimize unnecessary inspection time
We ask for your understanding as the maintenance time may change depending on the circumstances of the App Store.
[Update Details]
1. Some of the daily mission contents are modified.
- 2vs2 battle missions have been removed, and the number of 1vs1 missions and rewards have been adjusted.
2. The loading image is changed.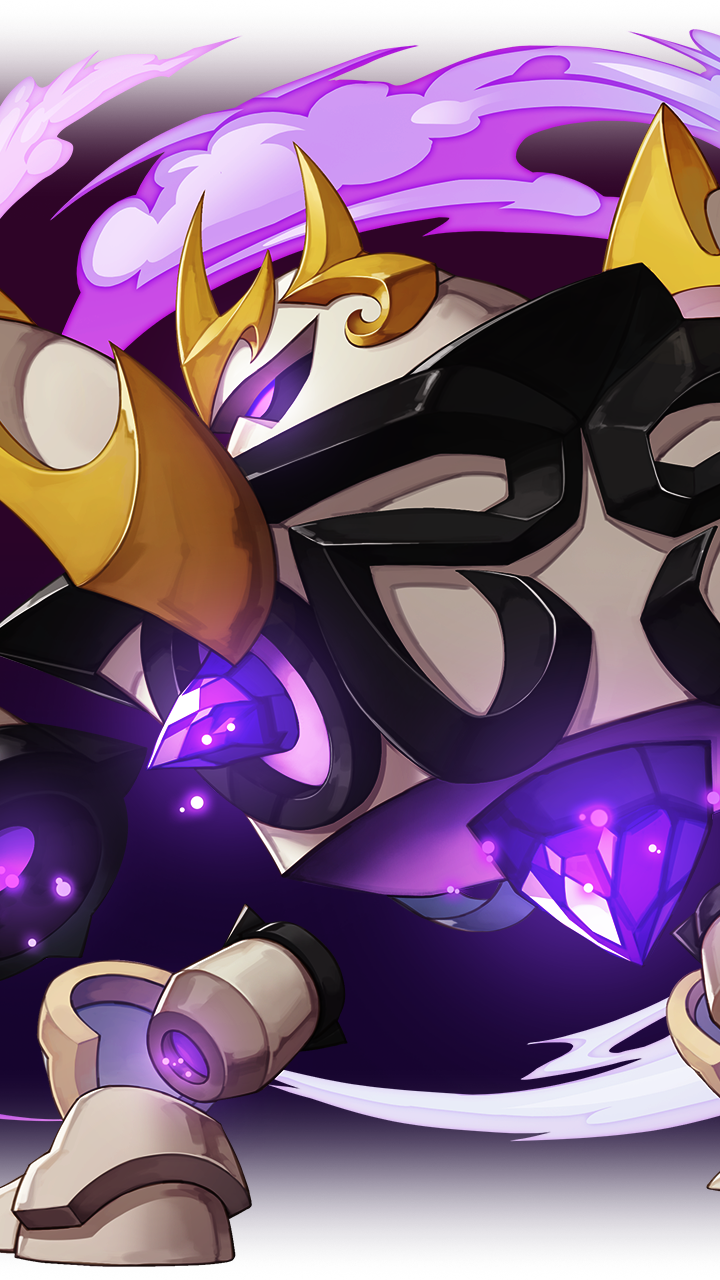 - Changed from the Lindsay image to the determined SJ image.
3. The roulette event is changed so that the probability is displayed.
4. Daily/Continuous Connection Reward unlock class has been changed.
- Daily/Continuous Connection Rewards will be opened from Class 4 → Class 1.
5. The single mode unlock class is changed.
- Monster Defense Class 3 → Class 2 will be opened.
- Boss Mode 6 class → 3 class open.
6. Skill balance is changed.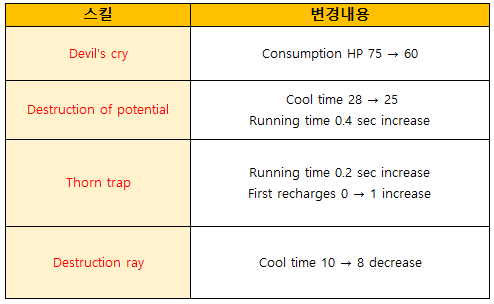 7. A new skill Ray of Rage is added.

- Grade: Rare
- Attribute: Magnetism
- Traits: Offensive
- Acquired classes: 10 classes
8. The mission guide is strengthened.
If the post is modified due to the addition of other notices
Please note that (additional) is indicated in the title.
Please read the notices and updates carefully.
thank you.